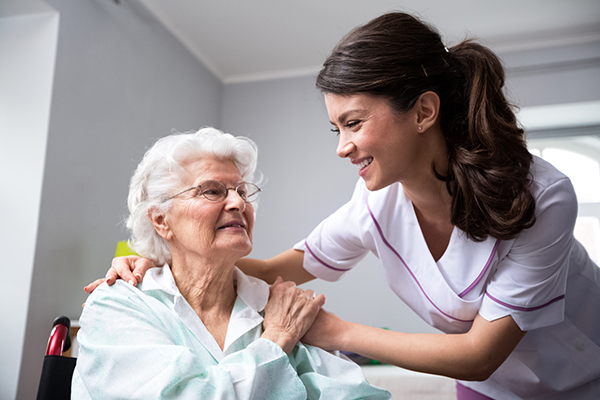 When we were young, we needed to be taken care of and helped in doing our work by our elders. Once we grow up and our elders become old, it is our duty to take care of them and provide them with the necessary facilities. Therefore, it's important to make all the right arrangements for them in order to make them feel comfortable and wanted. This is where elderly care services come into the picture. Their services include:
Family provided or In-home care-

When a responsible family member cannot be present with the elder in the house, they can seek the help of in-home care professionals during work hours or other such times. There are three types of services provided by in-home care for elders: housekeepers, homemakers, and health aides. When you hire in-home workers from agencies, they provide you with licensed and trained workers to take care of the elderly.

Independent living services-

In this type of elderly care service, the elders get an opportunity to rent or purchase a house or apartment within a campus or complex, giving them access to recreational and social activities, as well as, transportation services. These types of facilities help the elders to live independently while being in a community with people living under similar circumstances. As there are various recreational and social activities, it helps in preventing depression and social isolation among the elders.

Dementia Care or Alzheimer's facility-

This type of elder care facility specializes in taking care of elders with Alzheimer disease or any type of dementia. It provides comprehensive assistance with daily living activities, which also include skilled nursing facilities. Some care services may also offer some kind of social and community activities. Depending on the country or state, they may also administer medication. Elders are offered private or semi-private rooms, along with meals and housekeeping services. There are agencies like

Graceful Living elderly caregiver

who are known for providing this type of elderly care facility. 

Hospitals or Post-hospital Care-

Hospital visits and in some cases, medical treatments can be difficult and scary for many elders. Elderly care service providers help with hospital assistance, comfort, and give support once discharged, and provide post-hospital care services to ensure smooth living.
These are a few types of elderly care services provided by agencies working towards providing a better living to our elders.